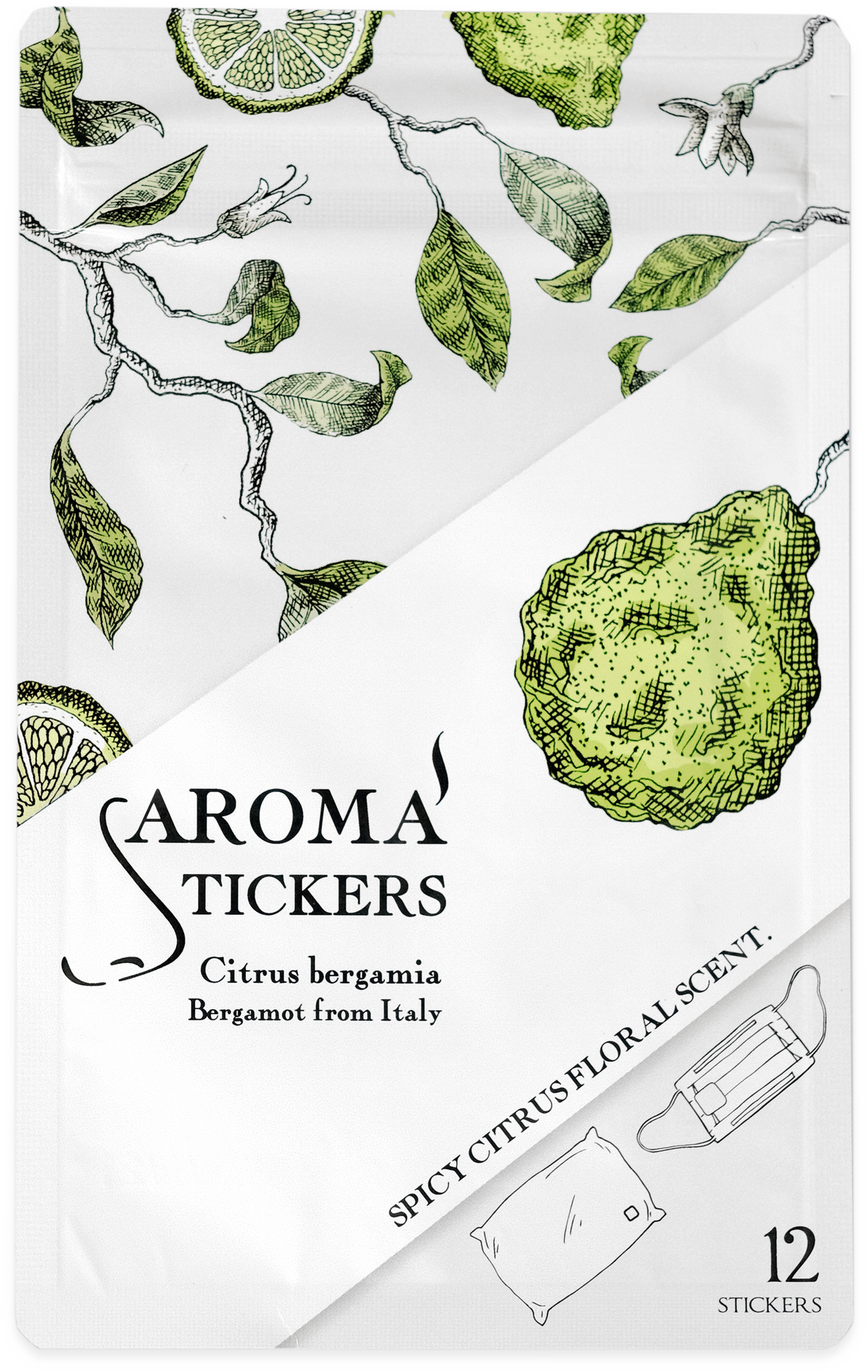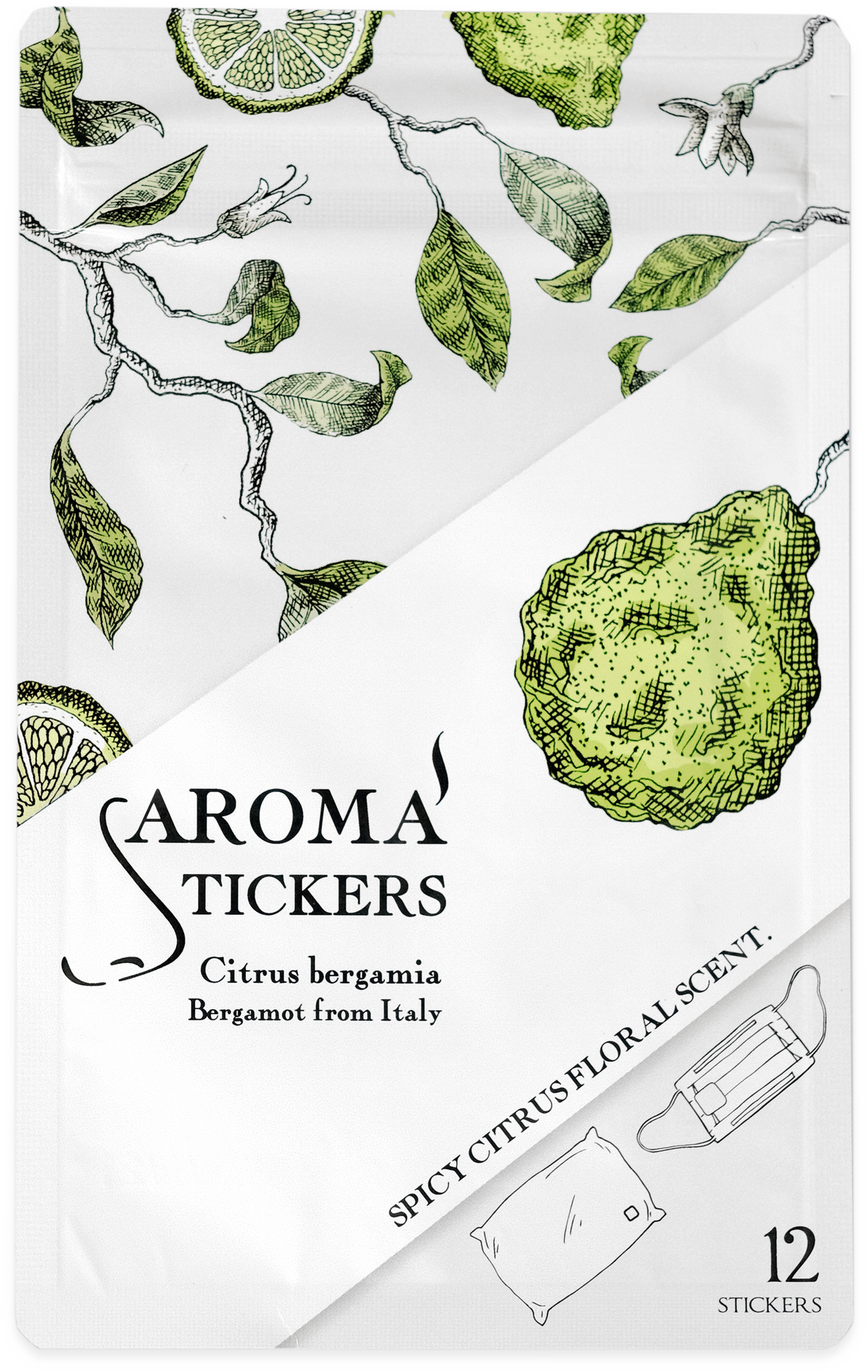 Aroma Stickers
Bergamot (Citrus bergamia)
Enjoy our fresh bergamot oil distilled from the peel of bergamot fruits grown and harvested in the south of Italy, Calabria.
 The elegant and spicy citrus scent is a great way for elevating your mood and staying positive
 Simply place the stickers on blankets, pillows, face masks and more.
 This essential oil infused sticker diffuser will provide you with a unique aromatherapy experience that is safe, mess-free, and convenient.
 See our "Recommended Use" page for more use cases for Aroma Stickers!
 *Bergamot scent can last up to 6 hours per sticker.